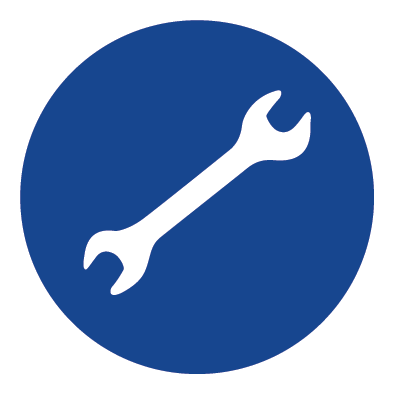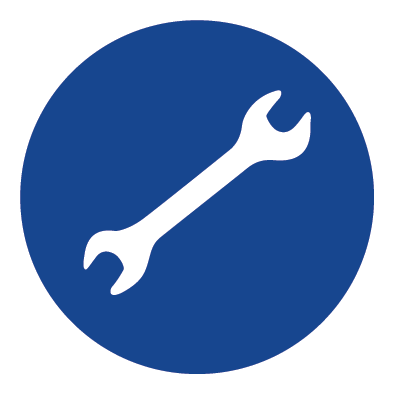 i-Select Plus™
Offering you the flexibility to customize your vehicle coverage.
With advancing technology added to vehicles each year, mechanical breakdowns could occur during the lifetime of your vehicle. i-Select Plus™ is mechanical breakdown protection program that is designed to protect you and your investment from costly repairs.
i-Select Plus™ offers a variety of deductible options including: $0, $50, $100, $200, $250, $300 and $500. A Disappearing Deductible option is available with a $100 deductible.
Powertrain Coverage
Covers major components on your vehicle and offers protection against many major mechanical breakdowns.
Enhanced Coverage
When Powertrain just isn't enough, Enhanced Coverage brings protection to the next level.
Ultimate Coverage
Protects your vehicle from the breakdown of any parts except for those items listed in the Exclusions Section of the Contract.
Ultimate Wrap Coverage
Specifically designed for vehicles with underlying Powertrain components protection, and created to enhance this pre-existing coverage.
Ultimate Diesel/Turbo Wrap Coverage
Coverage specifically designed for vehicles with underlying Diesel/Turbo Engine components coverage; provides the same coverage as Ultimate with the exception of a select list of exclusions.
Need more benefits? We've got you covered!
Vehicle Rental
Covers the cost for substitute transportation up to $40 per day/$280 per repair, on any covered repair.
24/7 Towing/Road Service
Covers the towing/road services expenses on covered repairs up to $150 per occurrence.
Trip Interruption
Reimbursement up to $150/day up to $450/occurrence for trip interruptions, when travelling more than 160 Km from home.
Lost Key/Lockout
Helps to cover the costs (max. $35) associated with vehicle locksmith services.
*Prices and programs vary across Canada. Please contact your Dealership or local sales representative for more information.