Extensive

sales process proven to

boost Business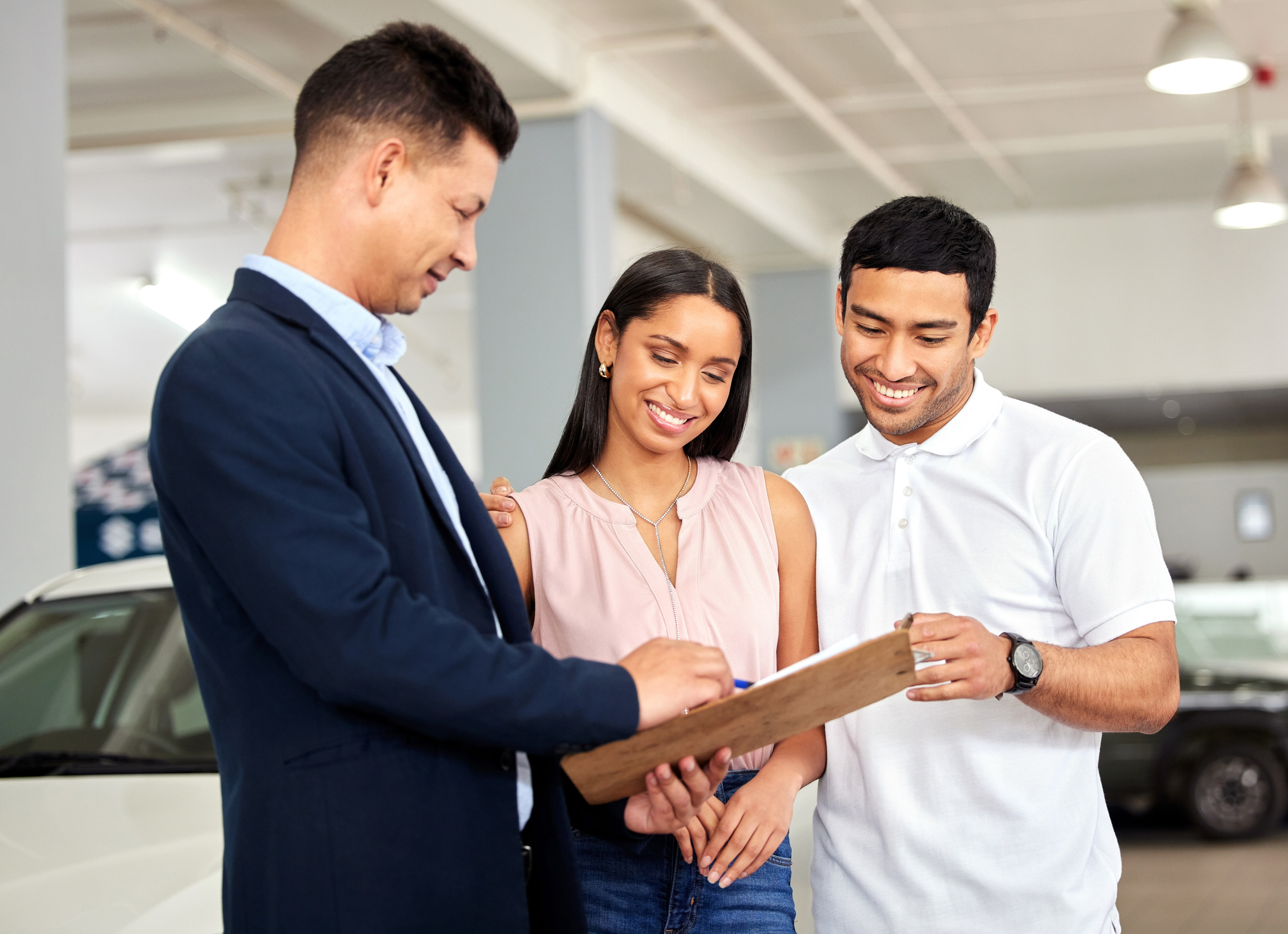 Extensive

sales process proven to

boost Business

.
Customer Advantage Plan®
Successful Business Managers continually develop their skills with one goal in mind – increasing their performance in the Business Office.
The Sym-Tech Customer Advantage Plan® is a comprehensive sales process proven to boost Business Office results and ensure a positive experience for the Customer.
The Customer Advantage Plan is a comprehensive F&I menu presentation method that works in-sync with Sym-Tech's proprietary F&I software, dave®. This industry-leading process enables Business Managers to deliver a transparent, professional presentation to Customers, ensuring a positive experience. Led by skilled, certified trainers, the Maximizing Performance for Business Managers, Part 1 course is an intensive program that is offered virtually or in-class where Business Managers focus on learning the Customer Advantage Plan®.
For F&I training to be effective, the results must be measurable and comprehensive in-class learning should be supported and reinforced afterwards with the Business Managers back in the dealership.
An effective menu presentation process focuses on delivering choices and options to Customers in a positive way, while improving performance and effectiveness in the Business Office.
Customers are educated, knowledgeable and tech-savvy.
Why not ensure your Customers enjoy the buying experience in a mutually beneficial experience for both the Dealer and the Customer?
Customers have repeatedly voiced their displeasure at the length of time required of them in the Business Office.
The lengthy process of presenting product after product until the Customer has finally had enough, results in Customer fatigue and low CSI.
Dealership Benefits of the Customer Advantage Plan®
Opportunity to present 100% of your product 100% of the time (menu)
Removes concerns of potential liability
Increases Customer retention
Improves CSI
Customer Benefits of the Customer Advantage Plan®
Speeds up the F&I process
Gives the Customer options customized for their needs
Builds trust and provides full disclosure
Makes the Customer feel comfortable
Contact the Performance Centre
At Sym-Tech Dealer Services driving improved F&I performance is our goal. This means providing Dealers with an F&I process that is consistent, repeatable, and customer-friendly. For more information about upcoming training classes or the Customer Advantage Plan, please contact the Performance Centre at 905.889.5390 ext. 2310, or email us at stpc@sym-tech.ca.