We are
experienced

automotive

professionals.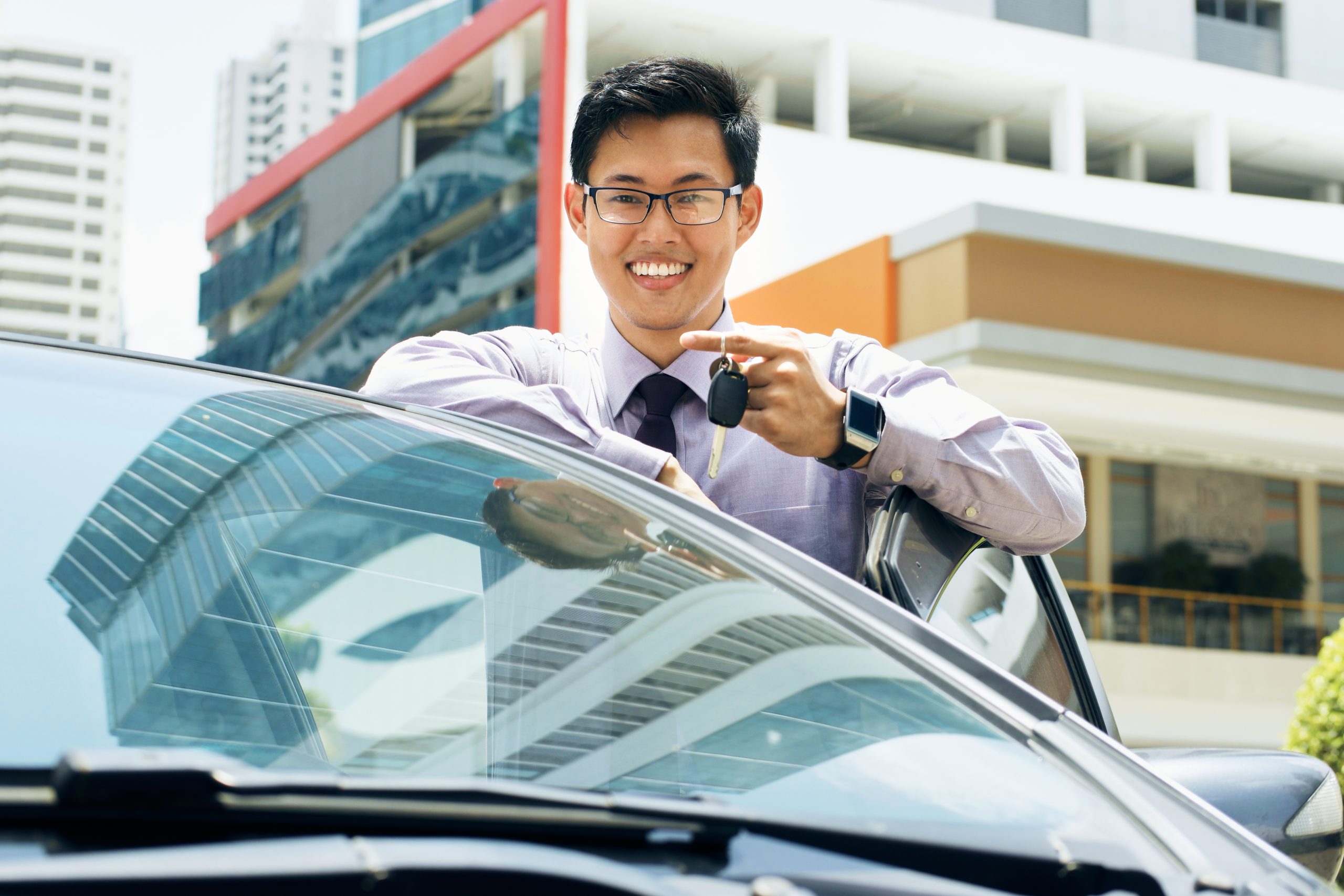 We are
experienced

automotive

professionals

.
History
Sym-Tech supports dealers by providing industry-leading training programs, reliable protection products, F&I software and on-going support.
Our Story
For over 50 years, Sym-Tech, an Amynta Company, has been a partner to the retail automotive industry with the mandate to help improve dealership Business Office performance to ensure a positive buying experience for the Customer.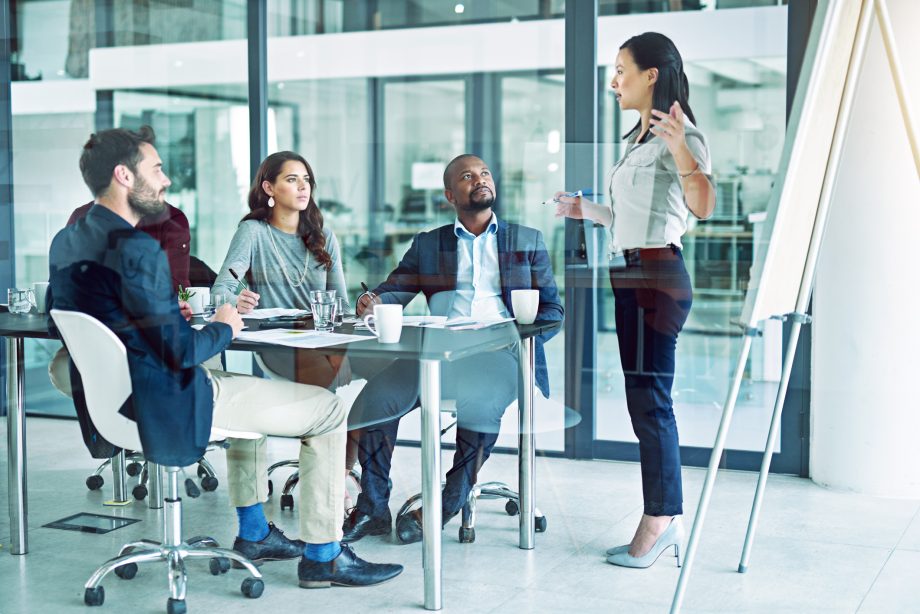 Today Sym-Tech remains a privately-held and operated Canadian company serving over 1,000 new car dealers. Over the decades, Sym-Tech has maintained long-standing relationships with dealers, affiliated partners and holds exclusivity agreements with industry-leading product suppliers. We are built on a foundation of dedicated people, high quality products and innovative programs. We also ensure an easy, hassle-free claims process for dealership Service Departments and end Customers. Sym-Tech serves its dealers across Canada with dedicated District Managers and F&I Specialists who are experts in their field.
Our ability to deliver increased Business Office performance to our Dealer clients and ensure transparency for the buying customer is based on 4 pillars:
Vision & Values
Vision
To be recognized by new vehicle Dealers as a remarkable business partner and recognized by associates as a remarkable place to work, learn and grow.
TEAMWORK:
Valuable Partnerships
Empower others
Gain trust
Value diversity
Communicate and share information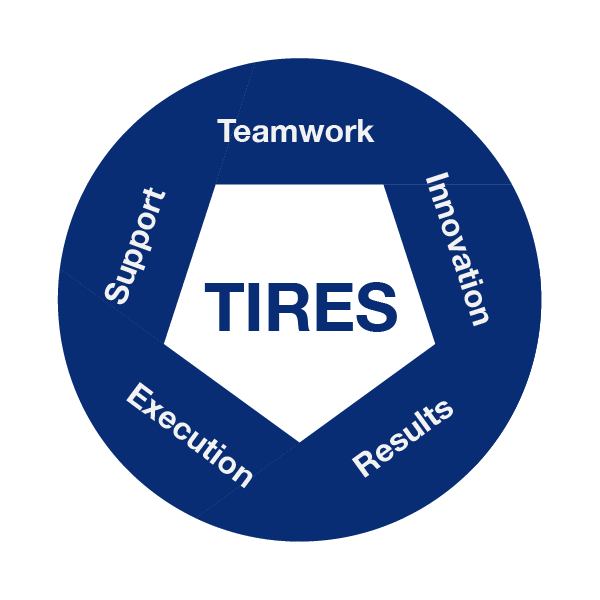 INNOVATION:
Encourage new ideas
Focus on what can be accomplished
RESULTS:
Responsiveness and problem solving
Empower others to achieve great results
EXECUTION:
Carry out a plan, order, or course of action with accountability
 SUPPORT:
Committed to continuous learning
Build strong relationships
Passionate about what we do
Corporate Social Responsibility
Corporate Social Responsibility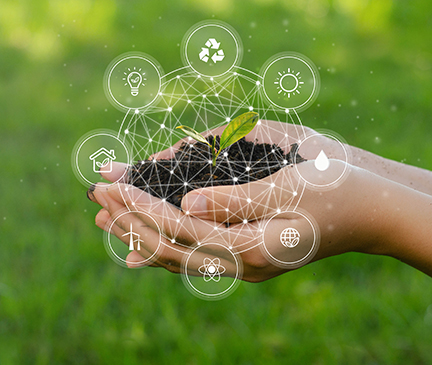 At Sym-Tech Dealer Services we recognize the importance of preserving the environment as well as helping to make our world a better place. Internally we strive to maintain a culture of learning, sharing and growing and we place high value on delivering on that philosophy to our dealers and the community.
Green Initiatives
Sym-Tech's Green Initiative is designed to directly decrease carbon emissions to help protect the environment. Our Tire-Gard® with Nitrogen Tire Inflation program is the only program in the automotive industry that is a verified ISO14064-3 Green House Gas (GHG) Reductions Project and is registered on the Canadian Standards Association (CSA) CleanProjects™ Registry. Sym-Tech's Nitrogen Tire Inflation program increases fuel efficiency, enhances safety and, as an added bonus, can save the average driver money every year!
Georgian College
Sym-Tech Dealer Services is proud to support the learning of future auto-industry leaders. The Sym-Tech Automotive Scholarship provides financial assistance and a co-op position to a student enrolled in the Business Administration – Automotive Marketing/Automotive Business programs at Georgian College.