Total Loss Protection (GAP)®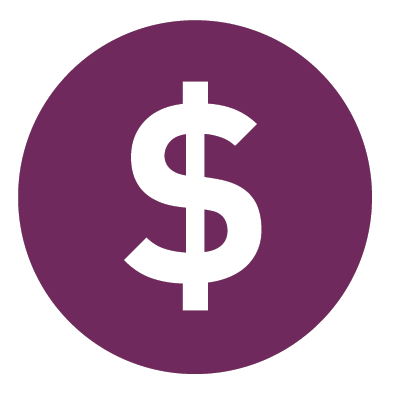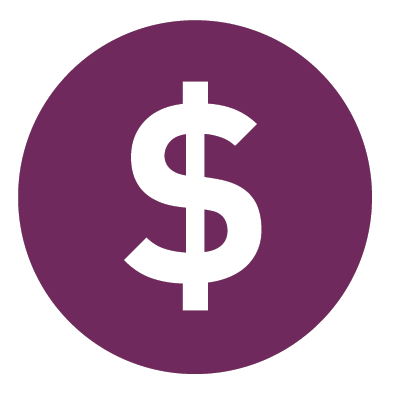 Total Loss Protection (GAP)®
Total Loss Protection (GAP)®
A full-term protection program for new & pre-owned vehicles to help protect you and your credit rating.
Generally, vehicles are declared a 'total loss' when the repair cost approaches the wholesale value, or when the damage affects the frame itself. With today's repair costs, your vehicle is more likely to be written off as a total loss than repaired.
Our Total Loss Protection:
Is available for the full-term of your loan or lease up to 96 months
Covers loan or lease amounts of up to $125,000
Gives you peace of mind at the time of an accident
Insurance coverage that protects you when there is a total loss of your vehicle.
The difference between your primary insurance settlement and the amount still owing to your financial institution is known as the "GAP". This typically represents thousands of dollars on a total loss of your vehicle.
Total Loss Protection makes the "GAP" payment for you plus covers your deductible up to $1,000.
For example: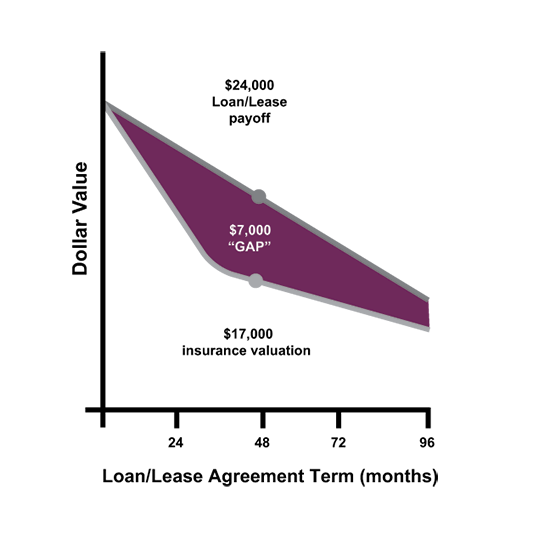 Total Loss Protection
Avoid many of the unexpected out-of-pocket expenses related to a total loss.
Pays your deductible of up to $1,000
Protects your credit rating
Could save you up to $50,000 by covering the "GAP" in your insurance settlement
Gives you peace of mind at the time of a total loss
GAP Loyalty Program
Receive a $500 Loyal Customer Credit when purchasing your replacement vehicle through your original dealer
The $500 Loyal Customer Credit is deducted directly from the selling price of your replacement vehicle
This product is underwritten by Old Republic Insurance Company of Canada and policies are brokered by Sym-Tech Insurance Services Inc.
*Please note: Prices and programs vary across Canada. Please contact your Dealership or local sales representative for more information.