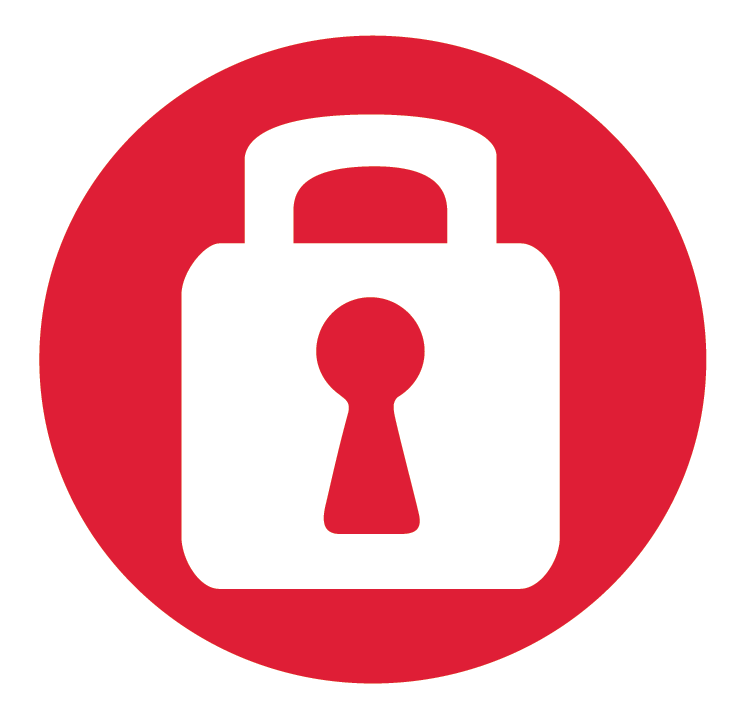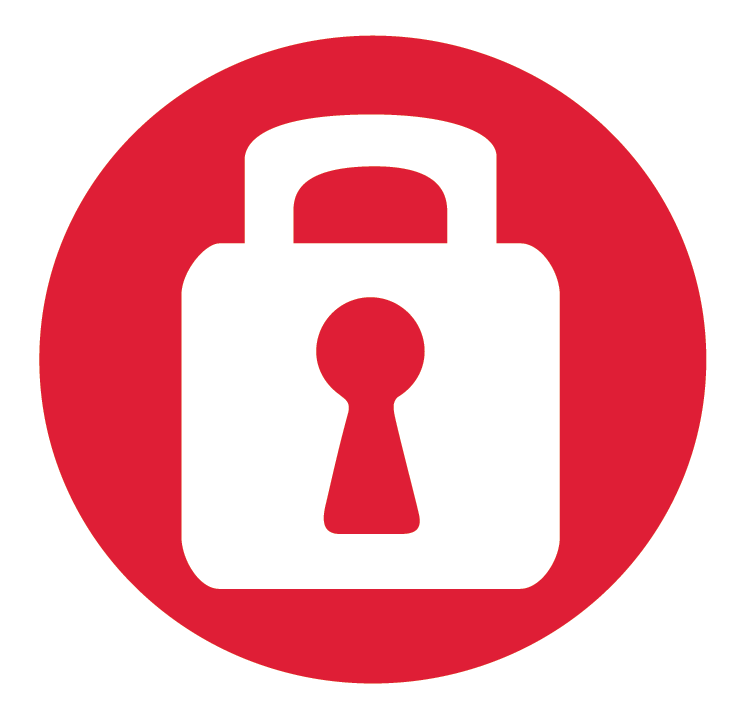 Secure-Gard®
Secure and protect your investment from vehicle theft.
Secure-Gard ® effectively deters thieves by marking your vehicle with a unique series of traceable I.D. numbers and branded decals. The I.D. numbers, VIN and your information are registered into a secure database.
Effectively deters thieves from stealing your vehicle.
A replacement benefit of up to $4,000 for 3 years from the purchase date is provided if your vehicle is stolen and not recovered; this payment is made on top of what your insurance company pays
Your insurance deductible of up to $2,500 is reimbursed if the vehicle is recovered and requires repairs
Warranty coverage is transferable
Decal stickers on vehicle windows deter potential thieves
The decals are placed onto the windows and various body panels of the vehicle
*Please note: Prices and programs vary across Canada. Please contact your Dealership or local sales representative for more information.