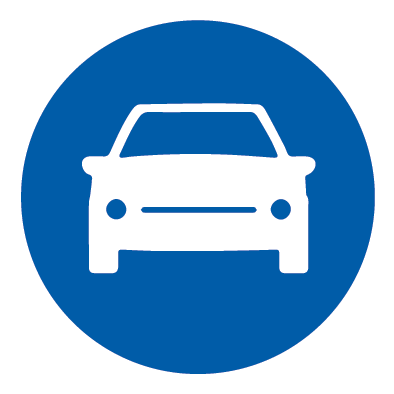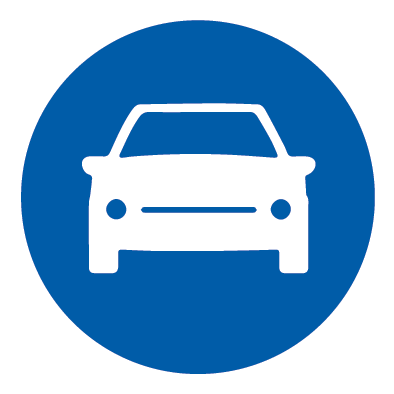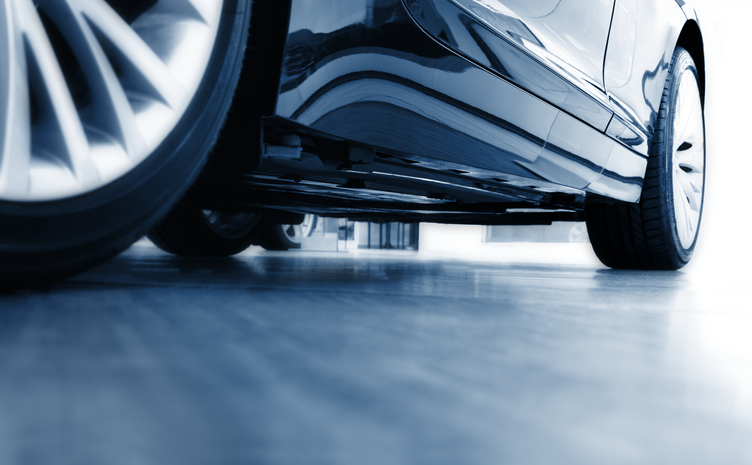 Paint Protection
Create a smooth impermaeble finish and keep the "new car" shine.
Paint Protection creates a carrier between your vehicle's painted surface and damaging elements that can dull and fade the paint. Body-Gard® Paint Protection helps:
Block out the sun's harmful UV rays
Protect against pollution
Create a smooth impermeable finish blocking outside elements
Protect against oxidation, fading and loss of gloss
Lock in the "new car" shine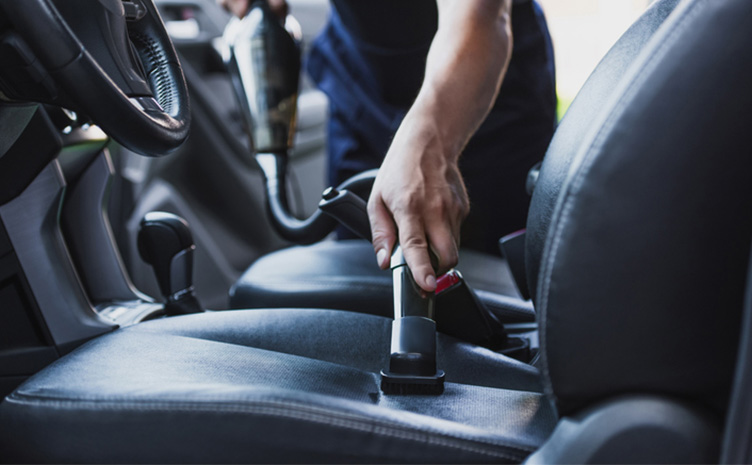 Upholstery Protection
Coats and protects individual fibres, leather and vinyl to guard against stains and fading.
Spills, stains, UV rays and even dust can permanently damage your vehicle's interior. Upholstery protection helps:
Protects fabric, leather and vinyl against stains, spills, and moisture absorption
Reduces fading and discoloration
Penetrating formula allows for quick and easy clean-up
Adds years of life to your vehicle's upholstery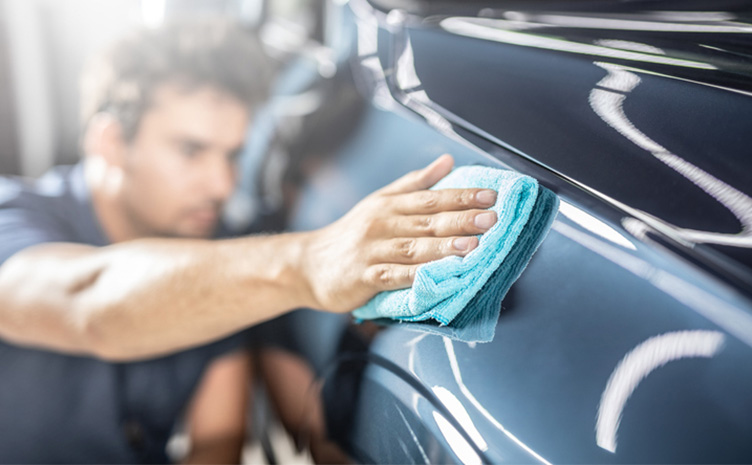 AutoSaver™ Electronic Corrosion Control
Protect your investment and extend the life of your vehicle with AutoSaver™.
While automakers continuously improve the quality of vehicles, the problem of rust formation continues. Rust and corrosion shortens the life of your vehicle and can lead costly repairs.
AutoSaver™ helps protect your investment.
Proven effective in inhibiting rust and corrosion
Protects areas that traditional rust protection cannot reach
Patented technology
Made in Canada
Environmentally safe and clean
Lifetime new-vehicle warranty, pre-owned warranty also available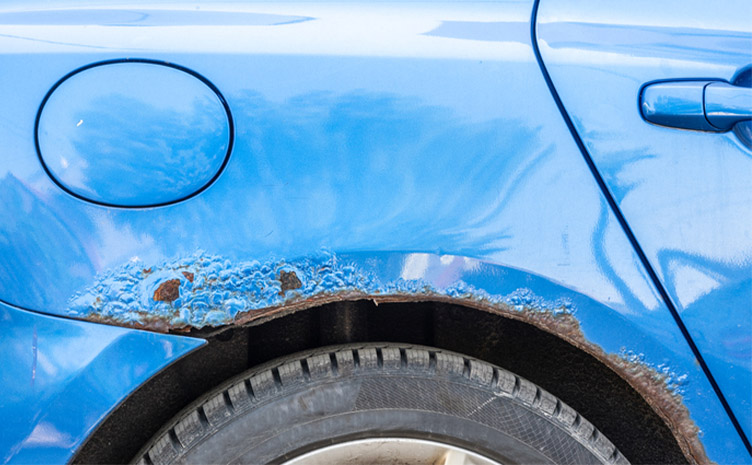 "Extra Care" Protection Available
Complement your AutoSaver™ with "Extra Care" protection including: Surface Rust Protection
Added protection against surface rust or blistering to the outside surface panels of your new vehicle for six years when combined with Paint Protection or the AutoSaver™.
Rip, Tear & Burn Protection
Combined with Upholstery Protection and Rip, Tear & Burn Protection provides 6 year coverage for accidental upholstery, fabric, and leather damage.
This optional upgrade complements your standard Body-Gard® Rust Protection with a 6-year warranty coverage.
*Prices and programs vary across Canada. Please contact your Dealership or local sales representative for more information.