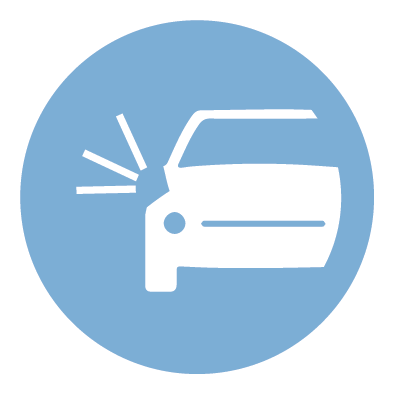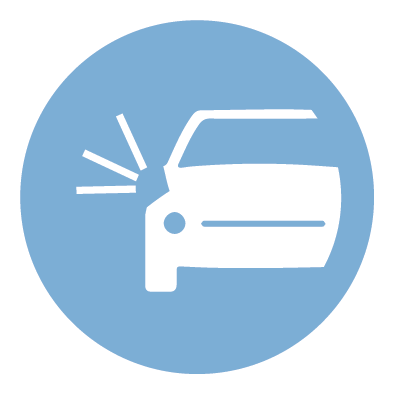 Appearance-Gard®
No matter how careful you are, everyday driving damages your vehicle. Unexpected and unavoidable damage such as a dent from a shopping cart or a stone chip to the windshield can lead to costly repairs. Appearance-Gard helps to protect your vehicle, keeping it looking new for years to come.
Appearance-Gard® Vehicle Protection:
Helps to keep the showroom look longer without incurring unexpected expenses
Helps maximize the resale value of your vehicle
Is ideal for both purchased and leased vehicles
Has no deductible
Claims will not impact your insurance premium
Appearance-Gard® Features:
Dent & Ding Repair Protection
The Paintless Dent Repair (PDR) process removes small dents without harming the vehicle's factory finish.
Windshield Repair & Replacement Protection
Covers front windshield repair or replacement for damage caused by stones or other road hazards
Rip, Tear & Burn Repair Protection
Exceeding standard upholstery protection, this protection repairs accidental damage of rips, tears or burns to your interior fabric or leather seats.
Key/Remote Replacement
Covers the replacement and reprogramming of lost, stolen or damaged keys.
Appearance-Gard® PLUS:
Further enhance your vehicle with the PLUS upgrade option. Helps to protect your vehicle, keeping it looking new for years to come.
Appearance-Gard® PLUS Features:
Alloy Wheel Repair Protection
Avoid costly alloy wheel repairs not covered by the manufacturer's warranty. Scrapes and scratches caused by a road hazard will be refinished.
Alloy Wheel Repair is an optional coverage available with the purchase of Appearance-Gard®.
Frequently Asked Questions
1
If I make an Appearance-Gard® claim, won't my insurance premiums go up?
No! Appearance-Gard® provides a coverage that allows you to take care of the cosmetic damages to your vehicle without affecting your auto insurance premiums.sollicitudin augue sit amet magna. Donec aliquam dictum quis, tincidunt molestie, neque nibh ultricies nec, aliquam purus.
2
I am leasing my car and will be returning it at the end of the lease. How does Appearance-Gard® benefit me?
Appearance-Gard® allows you to maintain the new-car look by assisting with cosmetic damage repairs. In return, this can significantly reduce your lease-end wear and tear expenses.
3
I am planning to purchase/lease a pre-owned vehicle; can I get Appearance-Gard®?
Yes! Your selling dealership must certify that there are no pre-existing conditions at the time of sale on the vehicle.
4
If I find damage to my car, how do I make a claim?
Please contact your selling dealer to initiate the claims process.
*Prices and programs vary across Canada. Please contact your Dealership or local sales representative for more information.